Founded on the fondness of serving others.
Bentos delivers scratch-made and carefully prepared one-time and ongoing corporate lunch catering, event catering and snack services to Columbus offices.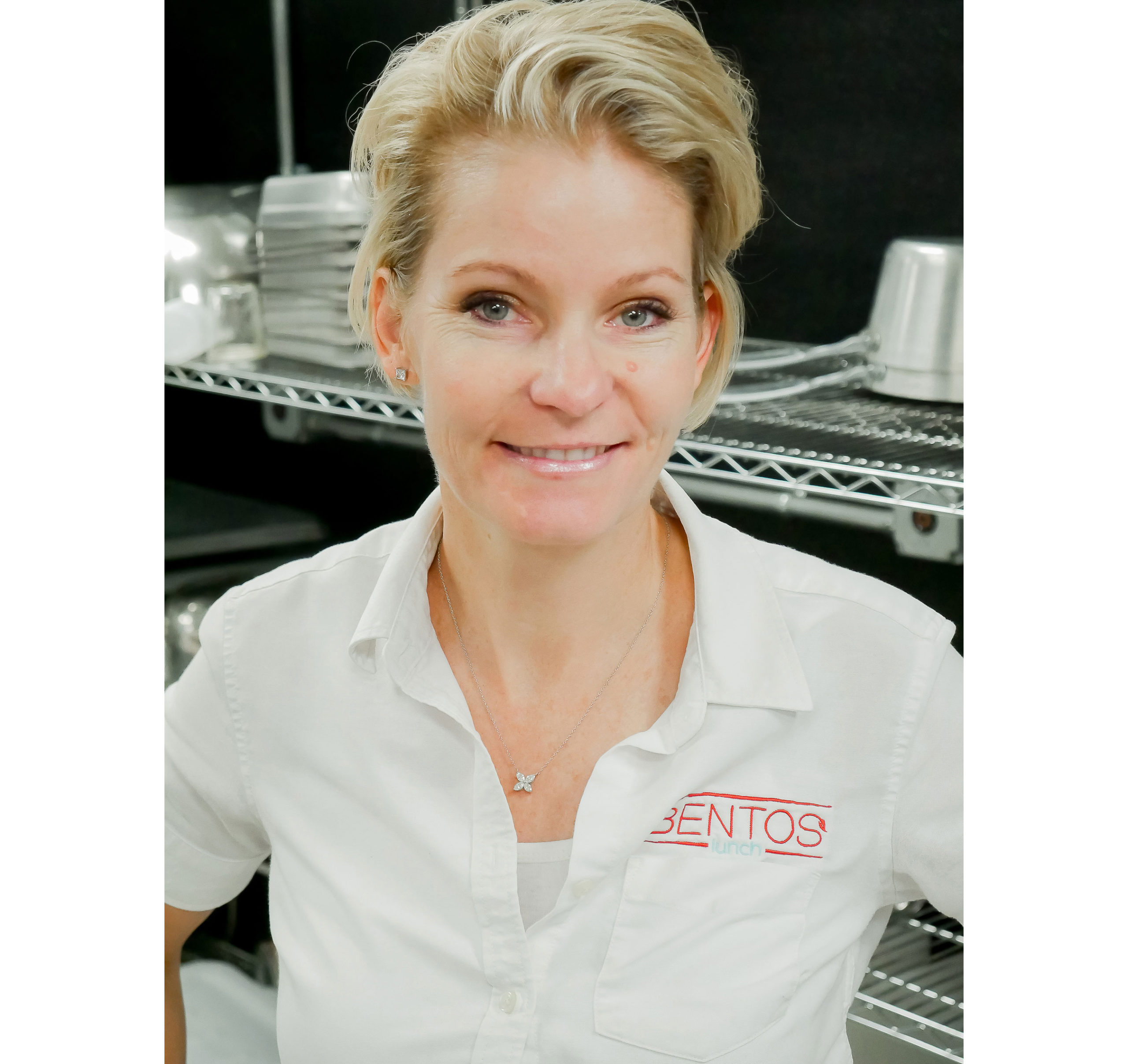 As she cooked around the dietary needs of her two sons with autism, Shannon Bowman discovered a joy for food. She found herself making more and more delicious items from scratch—and enjoying the benefits of fresh food made with love. That experience, combined with her passion for serving others cultivated by years of volunteer and restaurant work, led her to launch Bentos Catering in 2015. The company set its sights on providing crave-worthy ongoing lunch and snack catering for Columbus companies. Bentos now serves more than 5,000 freshly made meals a week.
Our menu changes weekly based on fan favorites, global inspiration and the freshest ingredients, but we'll gladly create custom menus for large events if given enough time to prepare. Simply reach out to choose your menu, then sit back while we cook + deliver your delicious selections.